Android is the top mobile platform and Mobile with Android Operating System is in trend. The number of people using Android Mobile is increasing day by day. And hence developing android applications are in demand and need of time. By doing Android development you can create new applications for Mobiles having Android operating system.
Market Study and research statistics has clearly indicates that there are millions of Android smart phones were sold during last year and the number is increasing rapidly. This gave more demand for Android Developers and rise to many Android Development Companies around the world.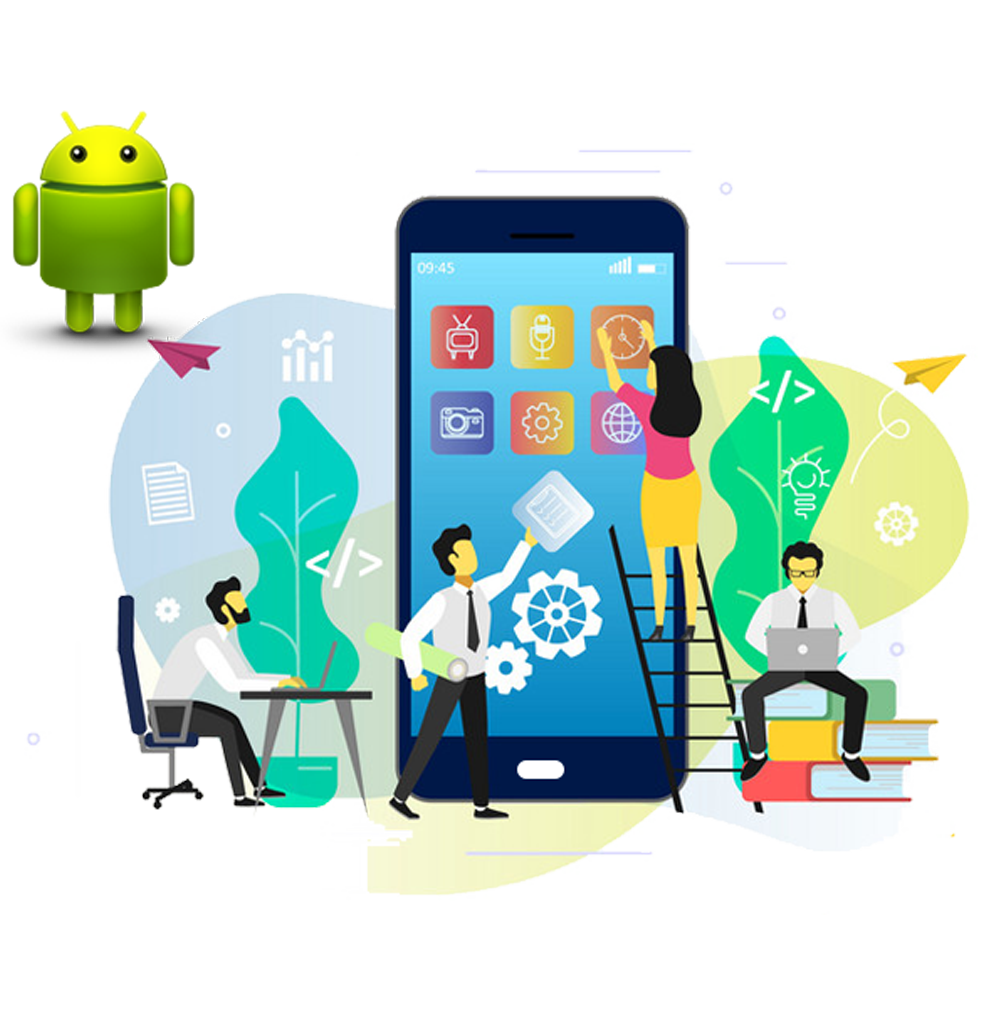 Amritaz IT Solutions Pvt. Ltd. (AITS) is one of the leading Android Development Company in Varanasi, India. At Amritaz IT Solutions Pvt. Ltd (AITS), we have expert and well qualified team of IT Professionals & Android developers. Our aim and focus is to provide the best Mobile app which is compatible for any mobile device, run fast and error-free, without affecting your mobile performance and other aspects.
We have started our Mobile apps development service in January 2012 and since then we have developed 200+ Mobile apps.
Combining our wide experience and high skills, we are experts in developing
We work on online software development and our products are already in use.
Banking Software Development
RD, FD, MIS Software Development
Nidhi Limited Company Software Development
Microfinance Limited Software Development
Multi Level Marketing Software Development
GST Software Development
School Management Software Development
Institute Management Software Development
e-Commerce Software Development
e-Education Software Development