Today Social Media Marketing has become an important part of overall marketing strategy for any company. No matter, it is a Small Scale Business, medium range Company or big organization, corporate or Brand. Everyone knows importance of Social Media Marketing. More and more people are tend to be in touch with each other's through several social media platforms, such as, facebook, whatsapp, twitter, and so on. People used to share interesting news, offers and information to others and having a huge network of these social media platforms the information gets speared much quickly. If you have a strong Social Media Marketing Network, you can reach millions of people and provide Information about your business, services or product within few clicks.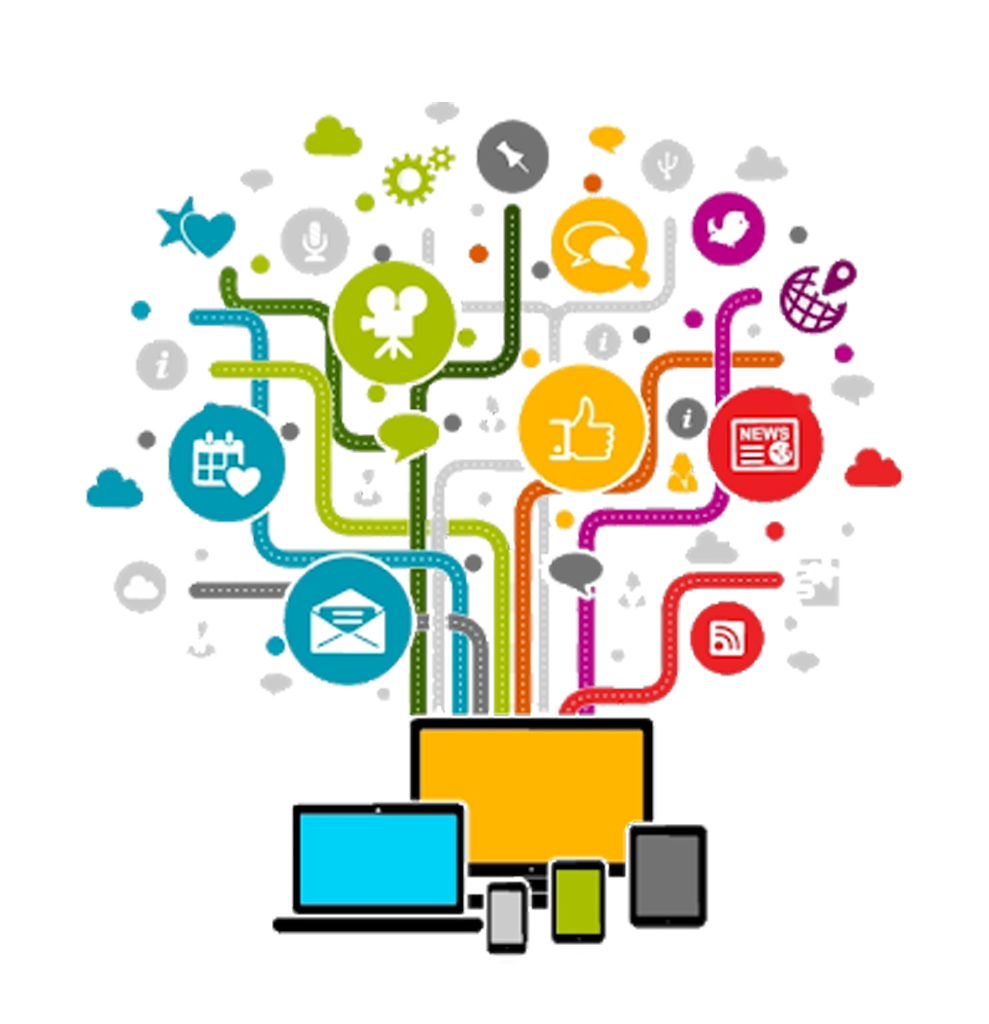 Amritaz IT Solutions Pvt. Ltd (AITS) has a well versed, highly skilled, passionate and experienced team of social media marketing experts. Our experts will create an attractive Social Media Profile for your Business. We will also help you to build a super strong Social Networks and manage your Social accounts and activities.
Our Social Media marketing experts are passionate and dedicate engage themselves doing all the social media activities on regular basis in order to build your social media presence stronger, building a relevant Network for your business, human connections, communications, information sharing, and so on.
By doing all such various Social Media Marketing activities, we make you potentially active on Social Networks and drive real, interested & ready to buy consumers to your business.

We work on online software development and our products are already in use.
Banking Software Development
RD, FD, MIS Software Development
Nidhi Limited Company Software Development
Microfinance Limited Software Development
Multi Level Marketing Software Development
GST Software Development
School Management Software Development
Institute Management Software Development
e-Commerce Software Development
e-Education Software Development