Do you want to increase your followers and drive engagement on your social media pages?
First, AITS social media team will help you create or enhance your social media marketing strategy and identify key objectives, target market, key messages, content type, information your audience likes to consume, preferred channels, number of posts, required budgets, relevant hashtags, and so on.
Second, we start creating content and sharing it on the chosen social media channels. We basically start engaging with users that follow your pages and like your posts, as well as users that engage with your competitors.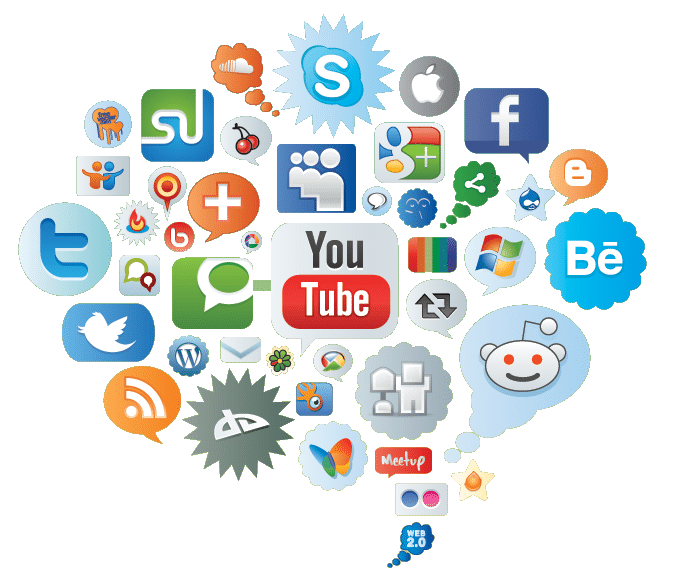 Third, we register you to social media groups and engage by sharing content, replying to questions, etc. This results in winning new followers and users.
We ensure that these social media rules are always followed to drive great results from your social media marketing.

Our expertise area lies on