Inspired By Ideas! Driven By Passion!
Delivering user-friendly, results-driven websites and marketing strategies since 2009.
It's Our Business
to Grow Yours.
Business Branding & Online Promotion Company
AITS is a professional web design company and trademark registration provider located in Varanasi. Our services include website design and development, digital marketing, e-commerce solutions, and trademark registration. We specialize in creating custom websites that are responsive, user-friendly, and optimized for search engines. Our team of experts is committed to delivering high-quality services that meet our clients' unique needs. Contact us today to discuss your project and let us help you achieve your business goals.
Website Designing
Website designing is the best way to promote business online. A website not only helps to increase traffic but also helps to generate sales. If you want to start a successful business then you should need a professional web designer. There are many website designing companies in Varanasi but choosing the right one is really difficult. So, we suggest you to choose the best website designing company in Varanasi. A website is the first thing about any business. A well-designed website attracts visitors to your site. And once they visit your site, they stay longer and look around. Your website is the face of your business. Therefore, it is very important to have a good looking website. Nowadays, having a good website is no longer enough. You need to keep updating it regularly to make sure that it remains fresh and attractive. AITS is best web design company in Varanasi.
Trademark Registration
The trademark registration is a legal procedure where the applicant applies to register his/her trademark. After the application is filed, the trademark office conducts a search to find out whether the trademark already exists. If the trademark does not exist yet, then the trademark office issues a trademark registration certificate after examining the application. There are two types of trademarks: registered trademarks and unregistered trademarks. Registered trademarks are protected under the Indian Trade Marks Act, 1999 whereas unregistered trademarks are protected under the Trade Mark Rules, 1996. AITS will help you in complete Trademark Registration process of your logo registration, brand registration, wordmark registration, business name registration and more. We have a team of expert who will assist you with all your legal formalities in Varanasi.
Web Hosting
Web hosting service provider is a third party service provider who provides space on their server to store your data. These days almost everyone uses internet to do various things ranging from social networking, shopping, watching movies etc. To facilitate these activities, people use websites. These websites require storage where information like images, videos, audio files etc can be stored. People use different types of hosting services providers like shared hosting, VPS hosting, Dedicated Servers etc to host their websites. Shared hosting means that several websites share a single computer. Whereas, VPS stands for Virtual Private Server. On virtual private servers, users get access to dedicated IP addresses and control over the resources. AITS is best web hosting service company in Varanasi.
Domain Name Registration
Domain Registration Services In Varanasi – A domain name is the address of your website. When someone visits your website, he/she sees your domain name. It is similar to a mail id. Suppose if you have a mail id xyz@gmail.com. Similarly, if you have a domain name abc.com, then anyone visiting this domain name will read email sent to xyz@abc.com. Many individuals and businesses prefer buying custom domains rather than using free ones. Why? Because a custom domain gives them more identity and authority. It increases trust among customers. Buying a custom domain name is easier said than done. Specially, if you don't know much about names. Hire our expert team of domain registration experts to buy quality domain names at affordable prices. AITS is best domain name registration company in Varanasi.
Search Engine Optimization
SEO is the process of optimizing your website in order to rank higher in search results. Higher ranking ensures maximum exposure. More visitors mean more opportunities to convert. We offer comprehensive range of Search engine optimization services. Our professionals follow white hat techniques to achieve high rankings. We provide guaranteed top 10 positions and even top 3 positions in major search engines like Google, Bing & Yahoo. AITS is best search engine optimization (seo) company in Varanasi.
E-commerce Development
E-Commerce website designing is the best solution for those peoples who are running some kind of business online. To run a successful ecommerce website, you need a user friendly interface and advanced features. Our expert designers create responsive designs which automatically adjust to fit the screen size of your device. Apart from this, we develop feature rich websites which help you sell products easily. AITS is best ecommerce website design and app development and designing services company in Varanasi.
Helping businesses since 2009
We are an experienced best web design and software development company in India. Established in 2009, We started as a Website Design and Software Development Company in Varanasi, we've been building beautiful websites, developed softwares, designed many renowned companies logo and helping businesses grow online for over 11 years - some of our clients have been with us since the beginning of our journey. On demands of our reputed clients we added some additional services in 2012. Now we are offering complete business branding services like Company Incorporation, Trademark Registration, ISO Certification, Internet Marketing and all kind of services for business startup in India.
Development Technologies We Work With

PHP
WordPress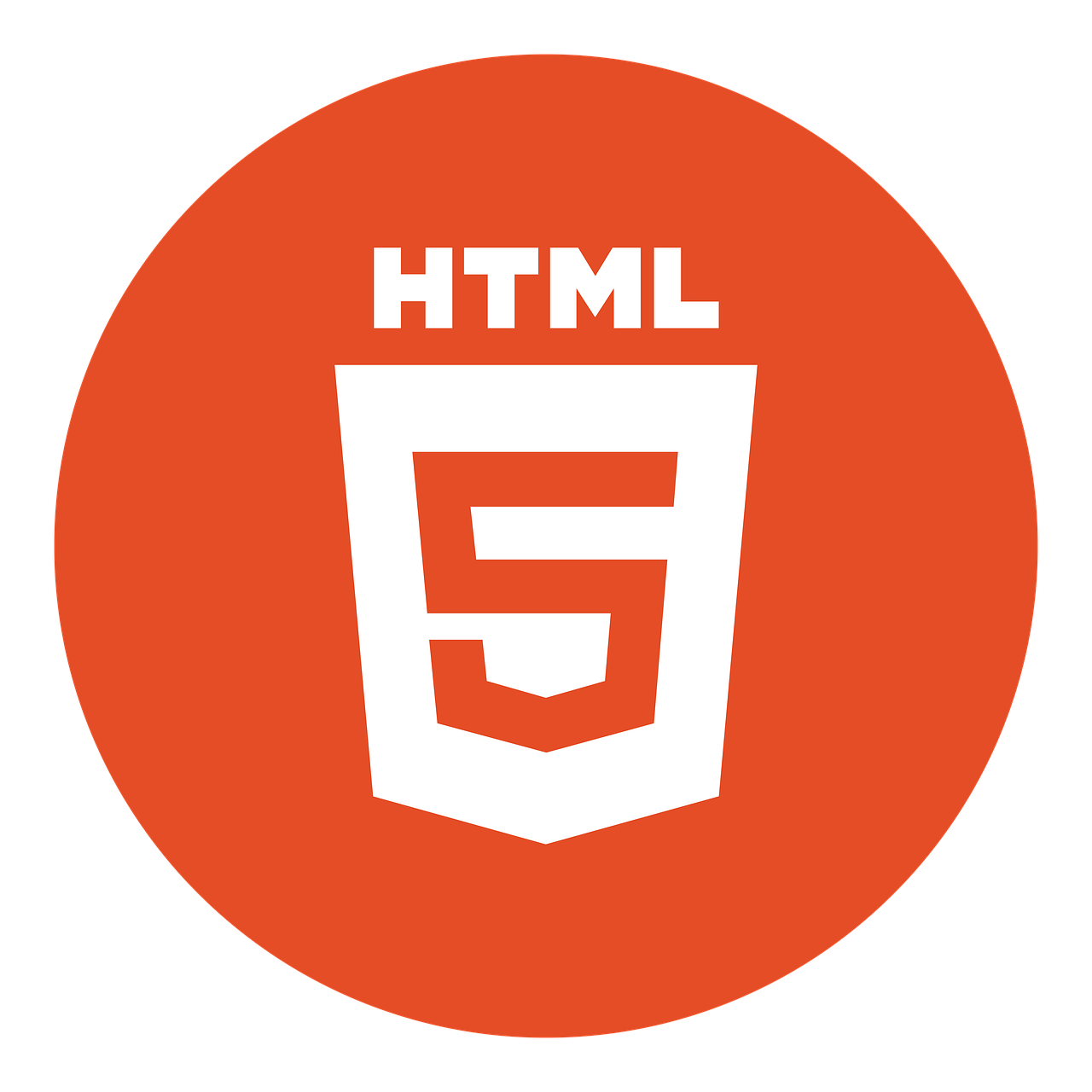 HTML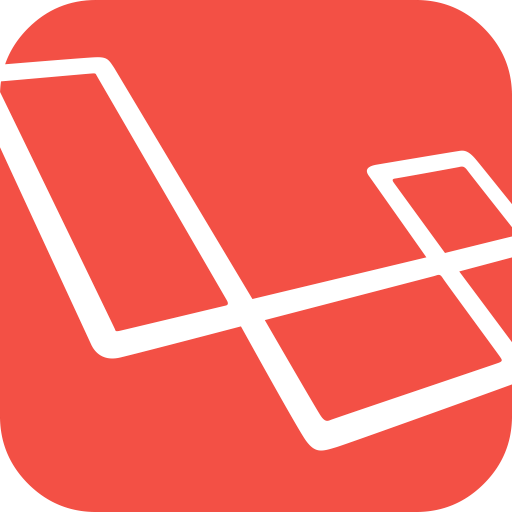 Laravel
ASP.Net C#
React
WE'RE YOUR BRAND BUILDERS & LONG-TERM PARTNERS
We aim to offer state-of-the-art web design, digital marketing, online branding services, all kind of firm and company registration, logo designing, trademark registration, ISO Certification services to small and upcoming businesses in India. We meet the precise needs of small businesses by offering tailored solutions for the same.
Our goal is to take the small businesses in India to the next level of exposure, and growth and to help them become a brand.

Please Save Sparrows, its a God call to you.