Website Design Company
Whether you need a new Website Designing, Company Registration, Logo Designing, Trademark Registration, ISO Certificate, App Development, new Website or you want to improve an existing one, we approach each of our projects with a passion for innovation and imagination – creating high quality, high performing digital experiences that turn your website in to a marketing machine that gets long-lasting, tangible results for your business.
Want to know the price of your project?
Helping business since 2009.
We are an experienced best web design and software development company in India. Established in 2009, We started as a Website Design and Software Development Company in Varanasi, we've been building beautiful websites, developed softwares, designed many renowned companies logo and helping businesses grow online for over 11 years - some of our clients have been with us since the beginning of our journey. On demands of our reputed clients we added some additional services in 2012. Now we are offering complete business branding services like Company Incorporation, Trademark Registration, ISO Certification, Internet Marketing and all kind of services for business startup in India.
12+ years
experience
2200+
Projects
90% Client
Retention
32+ Industries
Served
Why Choose Us
Because its our business but more than its our passion.
Experience Skills
12+ years of experience
Expert Employees
Passionate to work
Low Cost
Your growth is our motto
Guarantee Services
We believe time is everything
Trusted Work
10000+ successful projects
High Quality
Never compromize with it
Get a Free Analysis Report For Your Website
WE'RE YOUR BRAND BUILDERS & LONG-TERM PARTNERS
We aim to offer state-of-the-art web design, digital marketing, online branding services, all kind of firm and company registration, logo designing, trademark registration, ISO Certification services to small and upcoming businesses in India. We meet the precise needs of small businesses by offering tailored solutions for the same.
Our goal is to take the small businesses in India to the next level of exposure, and growth and to help them become a brand.

Please Save Sparrows, its a God call to you.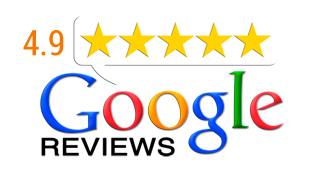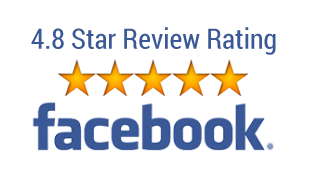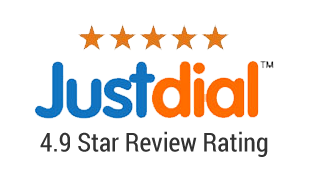 A request for LIFE
We like to request every visitors of our website that kindly keep a bowl of water and some grains to help them quench their thirst and feed themselves. You can figure out lots of pits on your street but no clean water in your locality, a rack of fresh water can be kept on your rooftop to let them bathe and relieve from soaring mercury. Lastly, minimize the use of mobile phones to dwell in a radiation-free environment yourself as well as facilitate one for sparrows and other birds. Lack of trees – their natural habitat, lack of food/water, pollution (in all forms), change in agricultural practices, and electromagnetic radiation released by mobile, internet and TV signals are some common reasons that have vanished these little birds from urban India.