We shape ideas into great products
We at AITS believes that we can't give great service as individuals. But together as a team, we can create incredible experiences. This is what we do.

AITS offers best jobs in Varanasi.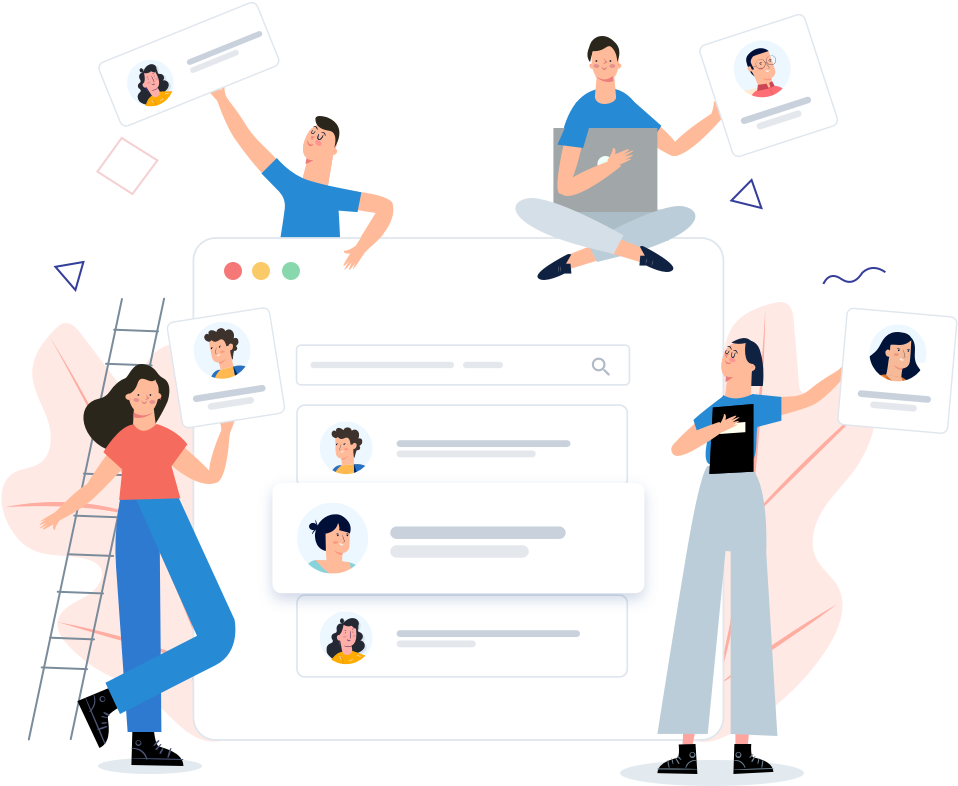 Have you ever found a job that makes you feel like home? Discover all the benefits that we have for you and be part of our big family!