PPC or Paid Search is crucial for generating immediate traffic to your website from important keywords. If done right, PPC gives you the ability to control the message on the search engine results page.
We look at your targeted customer segments and understand the factors that drives them to convert. Then we deliver ads that are targeted based upon the type of user that is doing the search. We customize our campaigns based upon the user's location, device, and search path.
You need to work with an agency that is well experienced in PPC management and is able to drive bottom line performance.
Whether you are looking to do search ads, display ads, or social media ads, the experienced team at Igloo can work with you to help you generate more leads for your business and grow your sales.
For over a decade, our experts have been helping companies like yours grow their revenues through tactical PPC campaigns.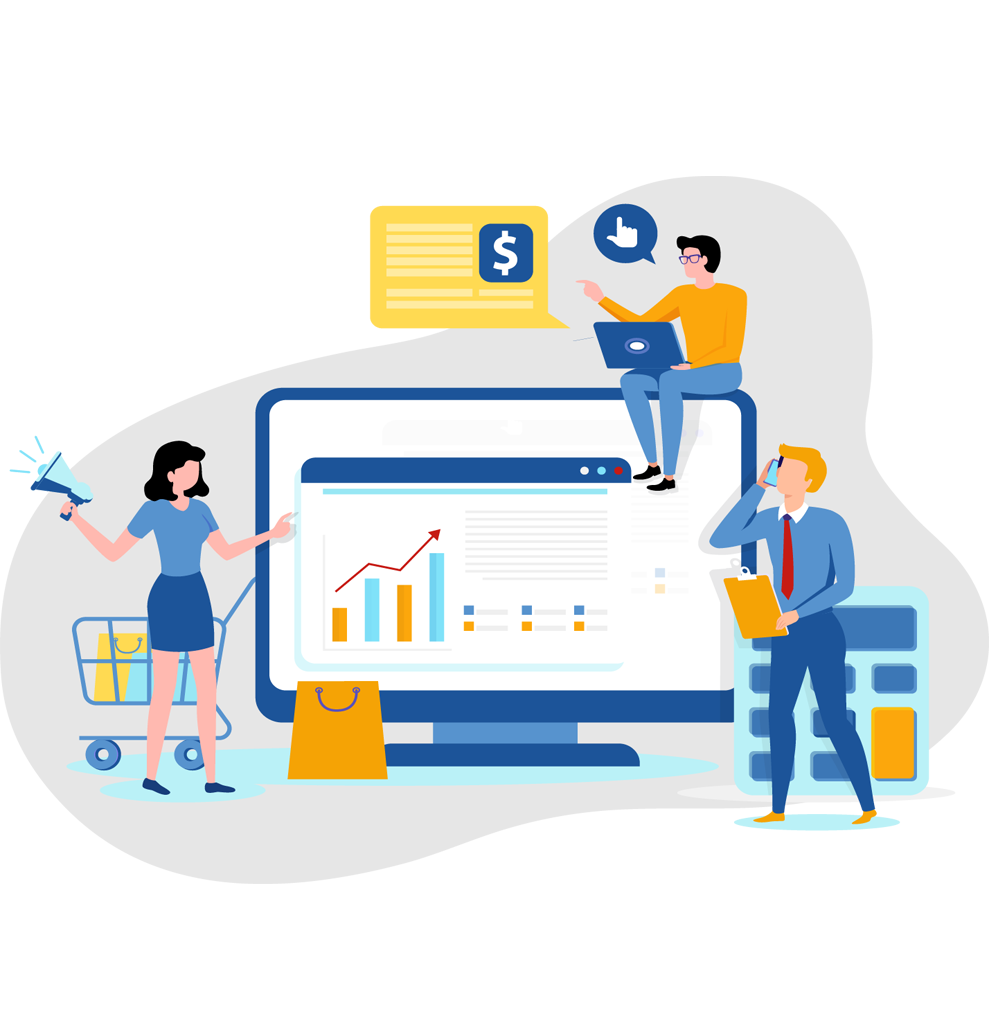 PPC is shorthand for pay-per-click advertising. It's a model of internet marketing that bills advertisers each time a user clicks on their ads. Essentially, it's a way of "buying a visit" to your website.

Our expertise area lies on
Getting started with a PPC Management Agency
Below we outline some important points when selecting a PPC Management Agency.
At Amritaz IT Solutions Pvt. Ltd (AITS), the client's needs always come first. When you meet us for the first time, we begin with a session to identify your needs—and whether we're the right agency for you. It's important to us to partner with clients we can genuinely help.