Professional MLM
Software Development
Multi Level Marketing (MLM) Business and Direct Sales business is a rapidly growing business in current time. Network Marketing or Direct Sales business is the most profitable business and almost anybody can do it. The only important thing is you should have a proper MLM plan and perfect MLM Software to run your Multi Level Marketing Business.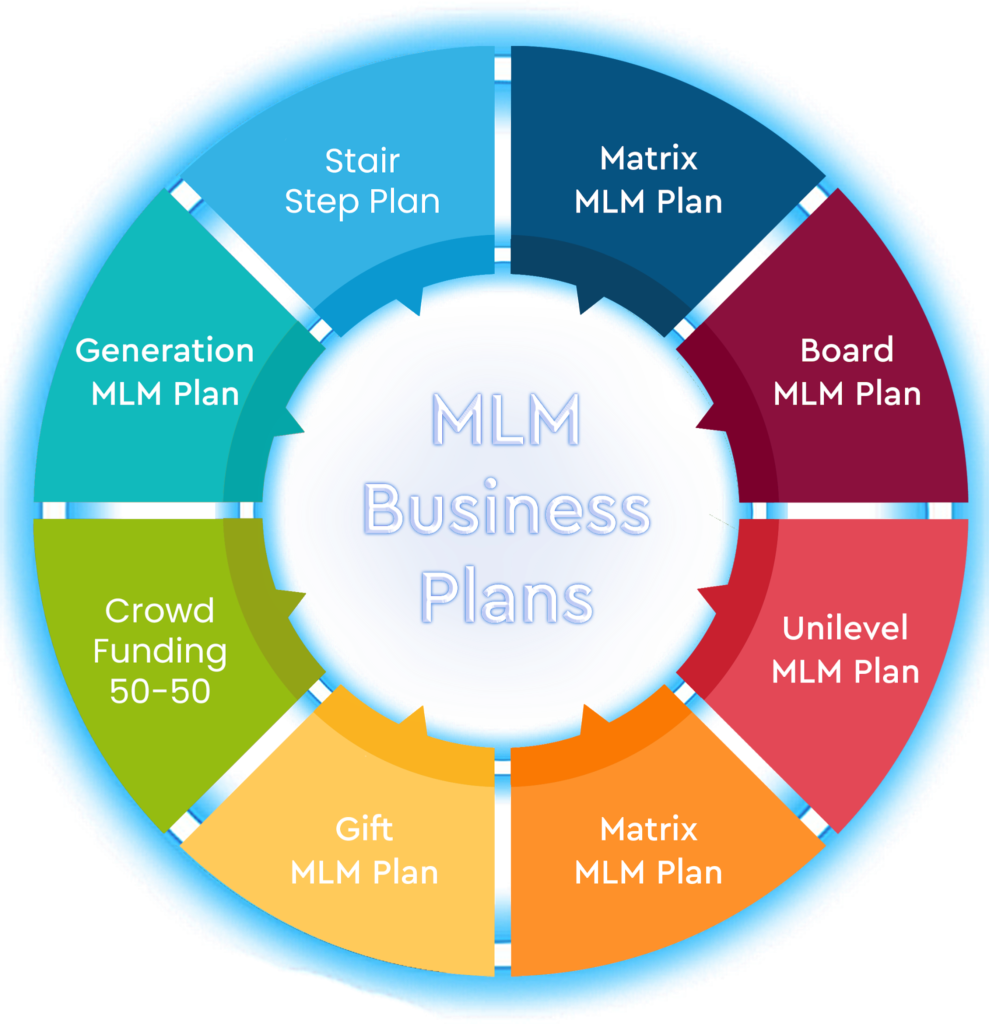 To run a Multi Level Marketing business successfully, a proper MLM Software is most important which runs according to your MLM Plan. Amritaz IT Solutions Pvt. Ltd (AITS) is well experienced and highly recommended MLM Software Development Company, situated in Varanasi, Uttar Pradesh, experts in Binary Plan, Generation Plan, Growth Plan, Plan, Uni-level plan, Our featured & customized MLM software helps many Network Marketing Companies & MLM Businesses in India.
Being a leading MLM Software Developers in India, we have a dedicated team of MLM Experts and professionals, who work with hand in hand with our team of software developers, to provide you a perfect MLM Software, which fullfill all your needs and works exactly as per your MLM Marketing Plan.
We have huge experienced of developing web based MLM Software, which give you an ease to track your customers, generate various reports, Keep a track of your sales, commissions, agents, revenue, hierarchical structure of your mlm business
Amritaz IT Solutions Pvt. Ltd (AITS) is experienced, professional & well reputed MLM Software Development Company. Our team of developers is specialized in developing customized and featured MLM Software, MLM Website, Web based MLM application, Credit Co-operative Society Software, RD FD Software, Loan Management Software, Accounting Inventory Software, and many others.
We are Highly recommend for developing
Some of our common features and modules which we include in our customized MLM Software Development
Online Sign-up / Joining.
Business plan details.
Video presentation integration.
Online advertisements.
Link to social networking sites.
Enquiry form.
Content security to avoid copy of the content.
Seminar details.
Company announcements
Member count.
Member testimonials.
Legal page with PAN card and ROC images.
Display facebook followers.
Live display of commodity or stock rates.
Intro page with animation.
Face book registration.
Product catalogue with details.
Business presentation
Achievers photo gallery.
Live chat facility.
Google Map integration.
News corner.
Franchise details
Online members.
Blogs.
Latest press releases.
Facebook Like and follow.
Live integration with stock markets.
Currency converter
Member Details Management
E-wallet system
E-pin / E-vouchers.
Pin generation.
Commission calculations.
Cheque printing facility
Inventory management.
Record storage.
Product management.
Create seminars
Bulk SMS option
Awards and rewards details.
Franchise management.
Create and manage BLOGS.
Online support system.
Web Site Traffic Statistics
Update achiever list
Current Online Accounts
Fund transfer option.
Transfer pin facility.
Fund Withdrawals Requests.
Pay Out details.
Direct bank transfer
Genealogy management.
Website CMS
TDS report.
Excel reports.
Update news.
Add announcement
Update bill format
Self Replicating Web Sites.
User-name Generator Module
Sales records
Home page with photo
Profile page Advance
Down-line Management
Online Accounts.
Fund transfer option.
Print invoice or bills
Replicated website link.
Password management service
Upgrade or renew membership
E-pin / E-vouchers
Product Re-purchase option
Payout details.
Mobile recharge facility
Create and comment BLOG
Courier details tracking
Welcome letter
Genealogy.
Tree view
E-wallet facility
Download business presentation
Payment history
In-box facility
TDS Certificate
Advance Genealogy.
Transfer pin facility.
Awards and rewards achieved.
Purchase history
Google needs SSL (Secure Sockets Layer) for several reasons: Security: SSL encrypts the data transmitted between the user's browser and Google's servers, making it difficult for third parties to intercept and read the information. This helps protect sensitive information such as passwords, credit card numbers, and personal information from being stolen by hackers or other … Why Google Love SSL Read More »
We work on online software development and our products are already in use.
Banking Software Development
RD, FD, MIS Software Development
Nidhi Limited Company Software Development
Microfinance Limited Software Development
Multi Level Marketing Software Development
GST Software Development
School Management Software Development
Institute Management Software Development
e-Commerce Software Development
e-Education Software Development