Dynamic CRM & Cloud CRM Systems
Amritaz IT Solutions Pvt. Ltd. (AITS) is one of the leading Software Development Company in India, having vast experience of developing customized Software Applications, Desktop Applications, Web Applications, E-commerce development, Mobile Applications and Website Designing. Over the years, we are successfully providing our best effective services throughout India and have built a good and satisfactory client base in India as well as in foreign countries like UK, Australia.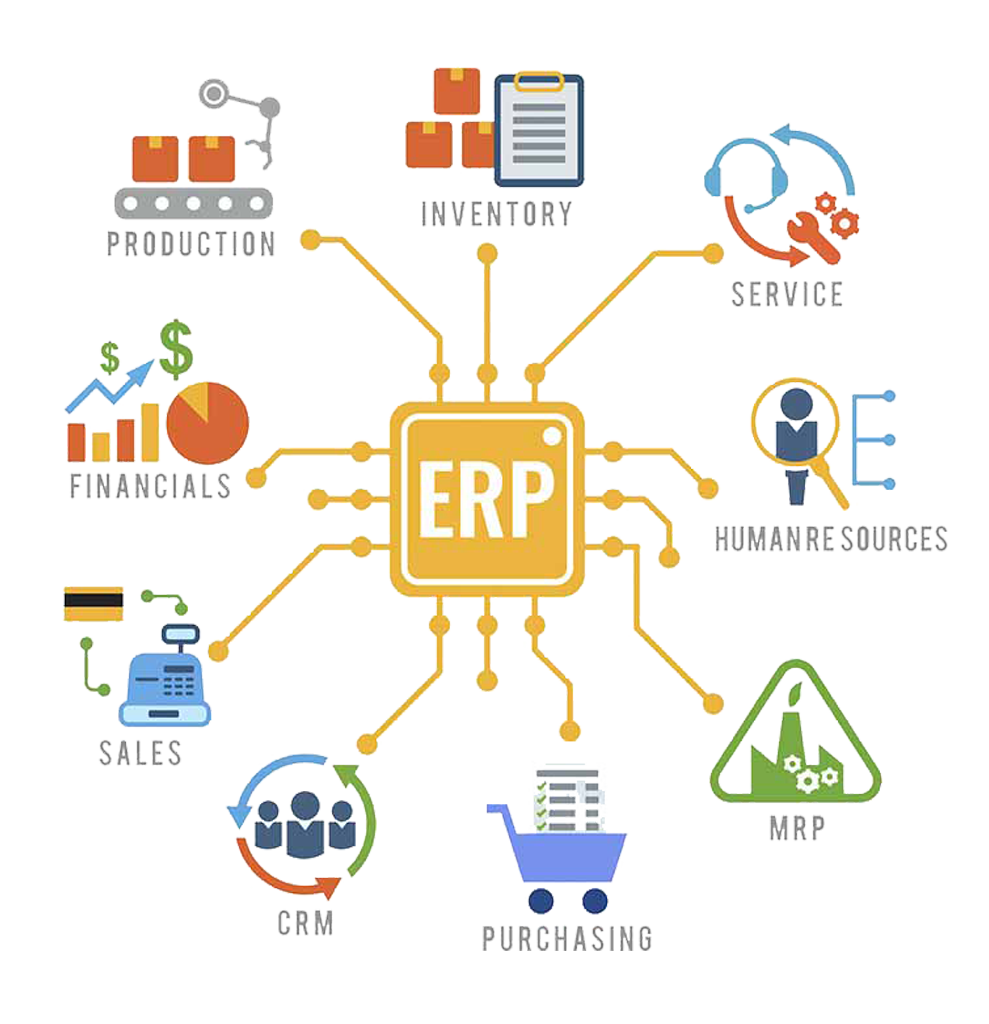 Being in Software Development over the years, we have gained a good knowledge and experience of developing Customized Software for various businesses, and maintain a strong team of highly qualified and skilled Software Developers.
At AITS, our expert team of CRM Developers has developed Customized CRM Software to help you in managing all customer's related tasks & activities through one single software application.
With our CRM Software you can build a good customer relationship and manage all customer related business tasks, such as, marketing, sales, billing, invoices, customer's feedback, and customer support. Our CRM Software Application also allows you to track and manage all customer communication through easy messaging, and emailing facility.

Modules coved in our CRM Software Application. Modules as per General Functions of CRM Software
Modules as per Sales Functions of CRM Application
We work on online software development and our products are already in use.
Banking Software Development
RD, FD, MIS Software Development
Nidhi Limited Company Software Development
Microfinance Limited Software Development
Multi Level Marketing Software Development
GST Software Development
School Management Software Development
Institute Management Software Development
e-Commerce Software Development
e-Education Software Development