TRUSTED & AWARD WINNING




CREATIVE TECH & APP DEVELOPMENT STUDIO
We enhance user experiences and grow brands by developing conversion-focused mobile applications and websites. Discover how.
App development solutions customized for your business
Get in touch to our Indian team to learn how our expertise and solutions fit your needs
We work with some of India's leading entrepreneurs, small businesses and corporate organisation to improve their digital platforms, easily and cost-efficiently.


Convert your website to an app.
You can convert your website to an Android & iOS application with just your URL. Cost effective App Development solutions. Contact us for more detail
Support All Databases
Your app will read and understand all kinds of databases For example MySql, Oracle 12c, Microsoft SQL Server, PostgreSQL, MongoDB, MariaDB, DB2, SAP HANA.
Downloads & Uploads
The option to Download and Upload files is enabled on your app.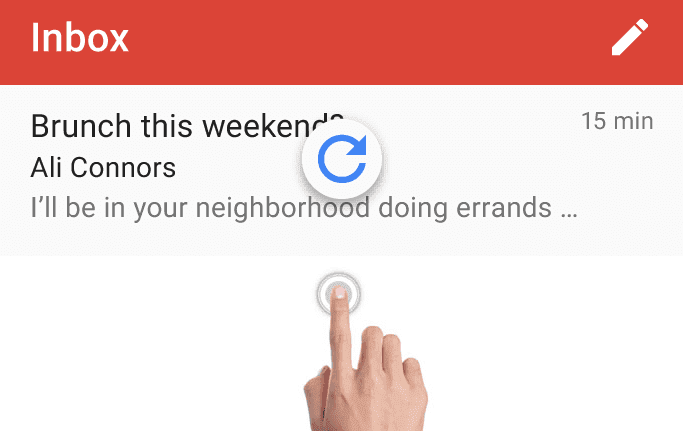 Pull To Refresh
Refresh your pages with just a swipe down gesture. You can also use this layout to indicate page loading.