Website Maintenance Plans In order to have your customers return time and time again, it is imperative to keep your website as up-to-date as possible. Customers want to know what's new and to see there is something on your website they should come back to see. website maintenance plans help website owners stay on top of their website to attract the highest number of return customers as possible. The website maintenance plans from Amritaz IT Solutions Pvt. Ltd. (AITS) offers several updates that include but are not limited* to: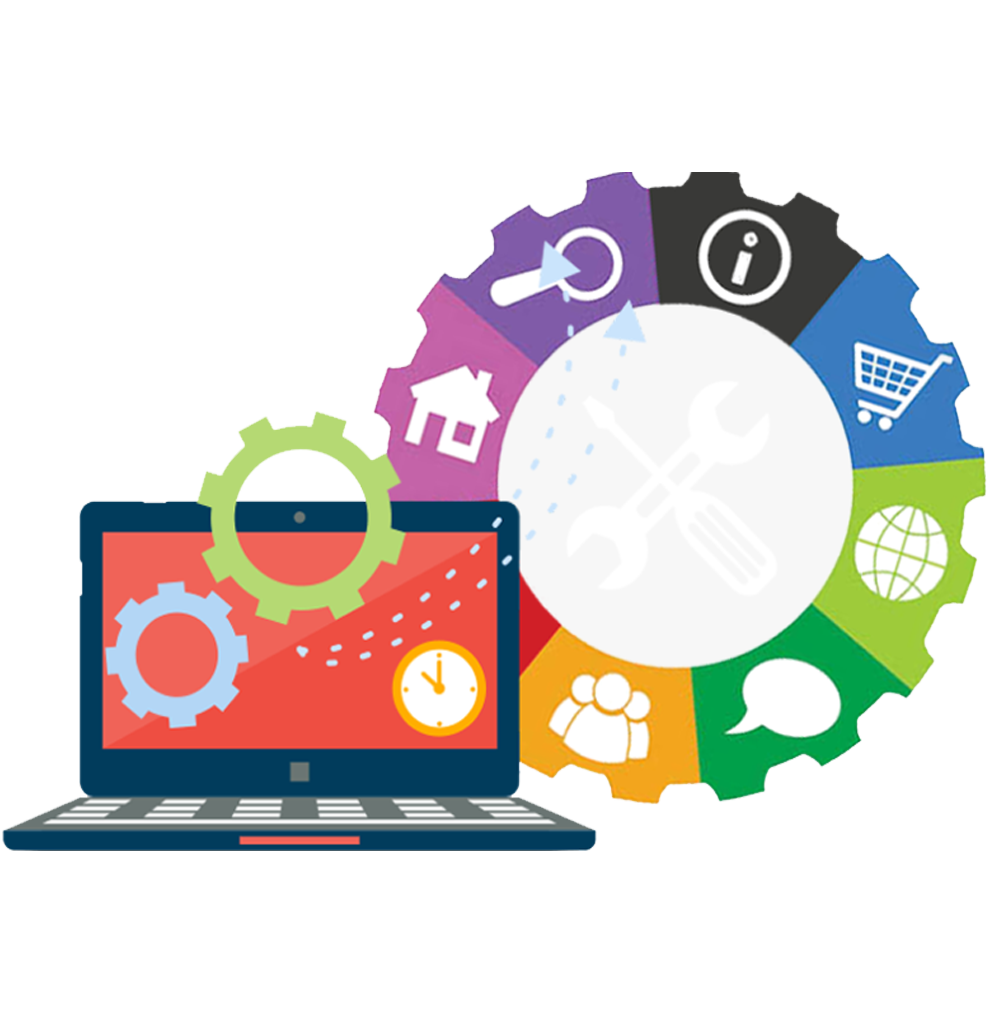 To sign-up for a monthly website maintenance plan, review the options below and Contact Us today! If you don't see something that fits your exact needs, please let us know as we are always able to accommodate your needs by offering a specially created package for you. Amritaz IT Solutions Pvt. Ltd. (AITS) offers the following website maintenance plans: We offer a pay as you go solution for simple changes or updates. To receive pricing for this service please call one of our representatives at +91 889 697 3800 to discuss your needs.
Website Maintenance Offers
We work on online software development and our products are already in use.
Banking Software Development
RD, FD, MIS Software Development
Nidhi Limited Company Software Development
Microfinance Limited Software Development
Multi Level Marketing Software Development
GST Software Development
School Management Software Development
Institute Management Software Development
e-Commerce Software Development
e-Education Software Developmen