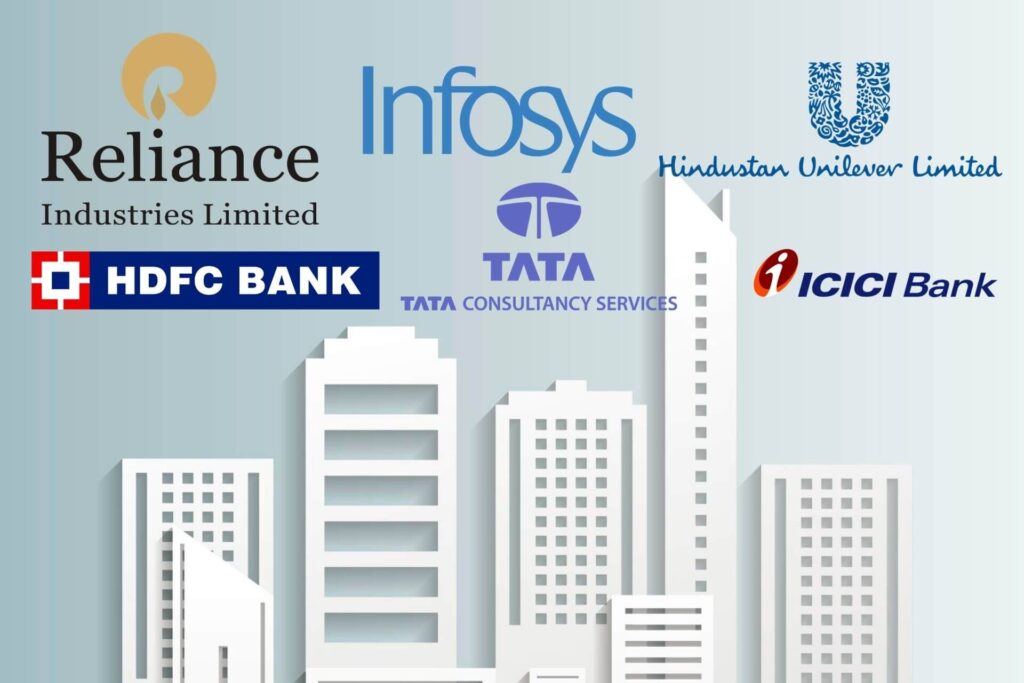 It's difficult to predict which specific shares will perform the best in the future as the value of shares can be highly volatile and can be affected by a wide range of factors. However, some of the most well-known and established companies that have a strong track record and a large following among investors are:
Reliance Industries Limited (RIL)
Tata Consultancy Services (TCS)
HDFC Bank Limited
Housing Development Finance Corporation Limited (HDFC)
Bharat Petroleum Corporation Limited (BPCL)
Larsen & Toubro Limited (L&T)
State Bank of India (SBI)
Bajaj Finance Limited
Kotak Mahindra Bank Limited
Bharat Heavy Electricals Limited (BHEL)
Please note that the above list is not a financial advice, it's based on the current market trend and previous performance of the shares. It's always better to do your own research before investing in any shares and consult with a professional financial advisor. It's also important to note that the Indian stock market is highly volatile and subject to various political and economic risks.